The Erbo Group is a family-run business in its 4th generation, founded in 1912. It is divided into the following business divisions.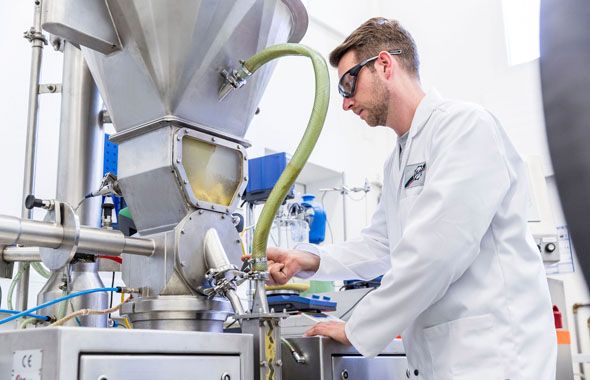 News
The Erbo Spraytec plant visit was held for the third time
35 participants from all over the world came to see the state of the art fluidised bed plant of Erbo Spraytec at the Bützberg site as part of a microencapsulation workshop to get a better understanding for development and production of functional powders. The visitors were welcomed by the sound of Alpine horns. The finale to this successful event was hosted at a Swiss barbecue dinner.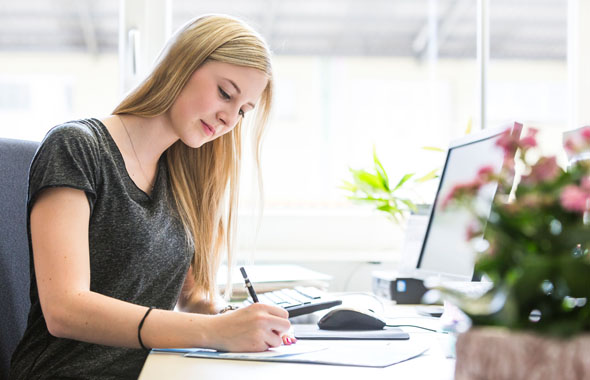 Vocational training
Vocational training within the Erbo Group is an ideal stepping stone into professional life.
The training of young people is an important priority for the Erbo Group. That is why it offers apprenticeships in business/administration and logistics. Those who wish to train at the Erbo Group can look forward to:
vibrant, versatile, exciting teaching
experienced vocational trainers who help promote your efforts
high quality practical training
More