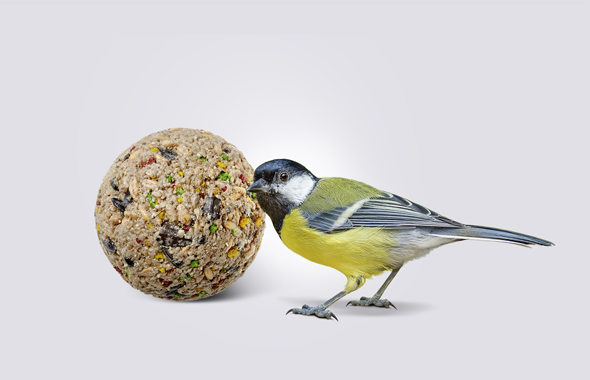 Pet
Rolli-Pet GmbH is Europe's leading manufacturer of products for wild birds.
Its core competencies lie in the areas of:
the production of wild bird and wild animal feed, small animal and rodent feed, as well as various snack product.
greatest customer satisfaction through a marked focus on service, quality and reliability.
Rolli-Pet GmbH is a proven source of great ideas for its business partners throughout Europe thanks its extensive knowledge of the product, its proximity to the market, as well as its innovative and creative concepts in the trademark area (private label).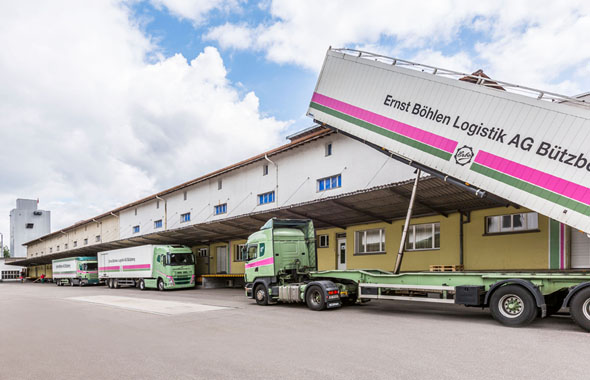 Logistics
Ernst Böhlen Logistik offers services in the areas of transport logistics, warehousing, picking, packing, as well as the processing of products.
Ernst Böhlen Logistik AG's core competencies are: flexibility of order processing with high integration in the processes and customised solutions for all its customers. Irrespective of the location of its customers, Ernst Böhlen Logistik AG organises the transport, storage, order picking, assembly and processing of the products (e.g. packaging / mixing / grinding / sifting) for a customised production solution both in terms of quantity and quality, as expected by its partners.
Ernst Böhlen Logistics Website >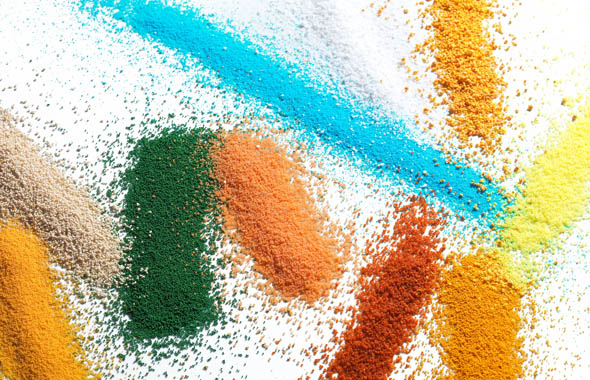 Spraytec
ERBO Spraytec AG is a specialist for encapsulation and tailor–made granules. The company develops and produces highly defined powder products serving the food, feed, cosmetic and chemical industry worldwide.
Erbo Spraytec AG offers state of the art fluidized bed technologies for its customers worldwide. These technologies convert liquids into a powder form with specified physical and chemical properties. Spray granulation, spray chilling, matrix encapsulation, core/shell encapsulation, hot melt coatings, agglomeration, instantisation are some of the key production processes for manufacturing tailor-made ingredients for their customers worldwide.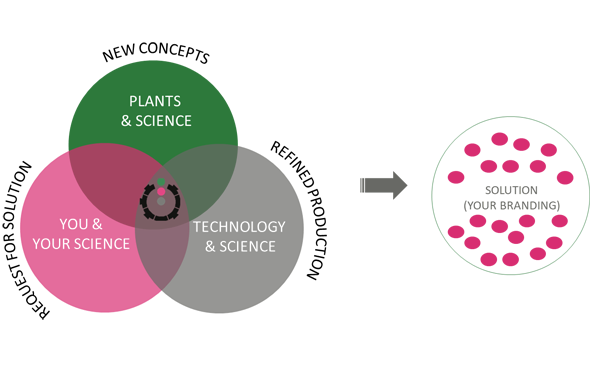 TriPlant
TriPlant AG brings value-added, science-based service to the feed industry. Working with select regional and global customers, we develop custom solutions to improve and refine feed additive portfolios.
Services include scouting and sourcing of new active plant ingredients to improve animal health and performance; customized, solution-based concepts created exclusively for the customer; scientific support across species for proofs of concept and (or) mechanistic insights; and production technologies to create new concepts that improve and refine feed additive portfolios.