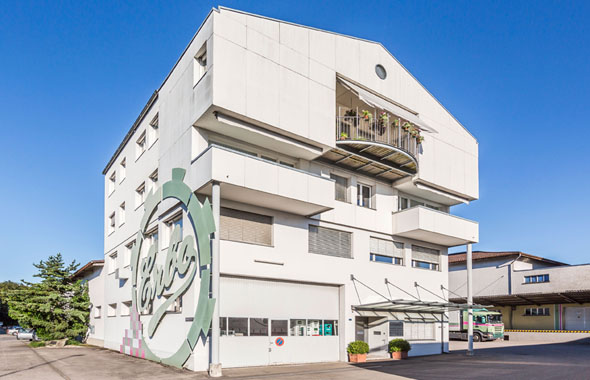 Welcome
The Erbo Group is a family-run business and is managed directly by the owners. If you have any questions, requests or suggestions, we would be more than happy to help. The direct contacts for the companies Rolli Pet Tiernahrung GmbH, Erbo Spraytec AG and TriPlant AG are listed on the individual websites.
The phone lines of Erbo Group are manned from Monday to Friday
07.30 to 12.00 Uhr / 13.00 to 17.00 Uhr


Headquarter
Erbo Group
Industriestrasse 17
CH-4922 Buetzberg
Tip for navigational input
Under certain circumstances, you must enter Thunstetten instead of Bützberg.